Sally Hansen's Insta-Dri nail line. All time favorite's gotta be Beige Blast and currently rocking Snappy Sorbet. Put these tips on a sugar cone and you got yourself a treat.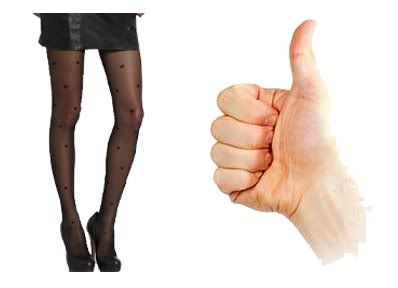 Asos.com heart print tights. The first day I wore these out I cannot count how many compliments I received. Extra bonus points for the fact they effortlessly bump any outfit up a cute sweet notch.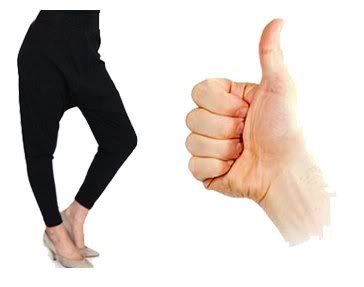 American Apparel jersey harem pant...unfairly referred to as the 'diaper pant' by a certain somebody i kno, i'm loving these for the simple fact they give you the 'i'm cool but could care less about fashion' vibe. when really,
we both know the not
caring part couldn't be further from the truth.

p.s. my apologies for being so neglectful (see: lame) of FourEyedFun. life gets in the way.

the best way to keep track when i do make a fashionable comeback is to follow me via Bloglovin. and trust me, i will make a mega comeback...with an obnoxious 3 posts a week. yes, i said it. people who post 3 times a week are indeed obnoxious.
disclaimer: All products have been tried and personally tested by FourEyedFun.
FourEyedFun is, unfortunately, in no way compensated for such reviews