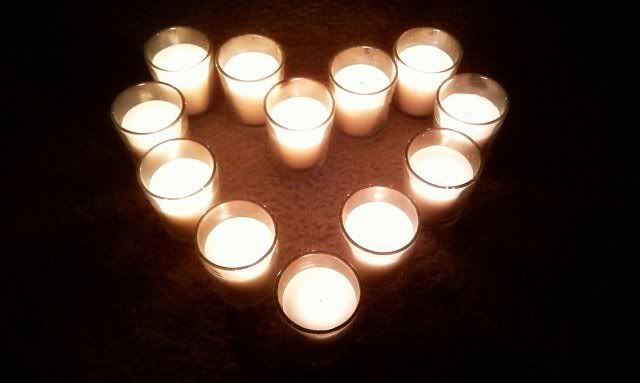 Life sized crow necklace by Blue Bayer


Don't get me wrong. Pamela Love is an obvious accessory genius but at upwards of $600 and more for one of her creations, it really has me wondering if owning one of her pieces makes you look cool or just makes you downright stupid when there are plenty of other great jewelry designers out there who don't wring their customers dry. I've always been a fan of Blue's jewelry and knew that when I saw this necklace, it would be mine.

Forget the roses. Forget the fancy dinner. I celebrated a belated Valentine's day with someone special pigging out on a box of Whitman's chocolates and watching American Psycho by candlelight. That might qualify as the best Valentine's EVER.