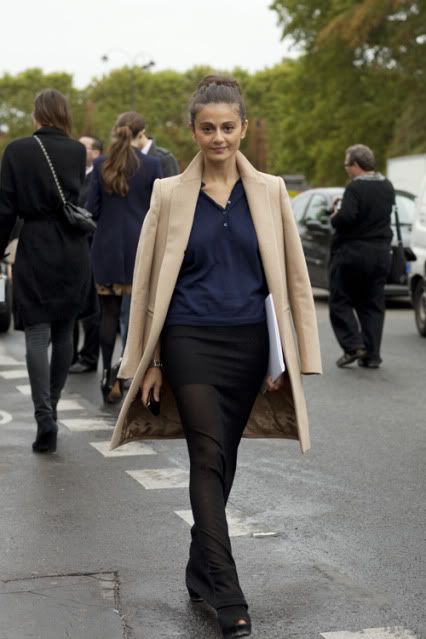 photo cred: knightcat, sartorialist
I'm kind of dying to try this sheer maxi skirt trend that's been happenening. Uber chic!
I'm putting on my stylist hat tomorrow and taking a friend to Value Village to find a hot outfit for him. I like a good challenge. I'll definitely be browsing the long skirt section. Wish me luck!