I was tagged a few days ago by
Lori
for a Q&A. Thank you! but long overdue.
What is your current obsession?

DIY.
I apologize. I just don't have enough time to get more DIYs out of my system. But I promise if you stick with me, you won't be disappointed!
Below is my claim to 'fame' and 2 of my best DIYs thus far.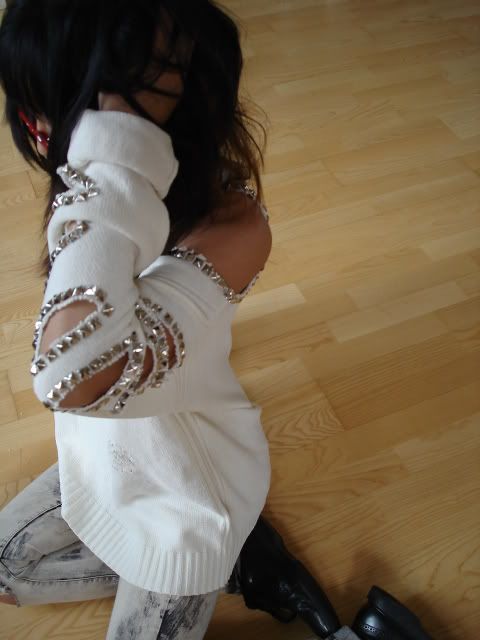 What is your weirdest obsession?
stripper shoes. ok maybe not weird, but it's all relative.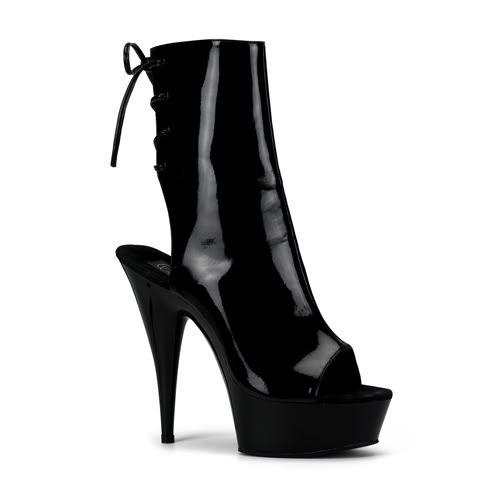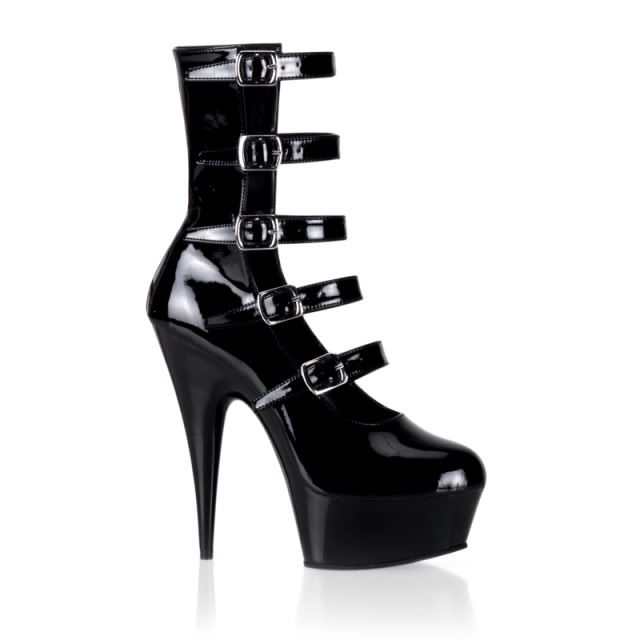 What are you wearing today?
work and school. scrubs and then more scrubs. nothing to offer you, sorry!
Why is today special?
I didn't die.
What would you like to learn to do?
Equestrian jumping and sew my own clothes.
What's for dinner today?
vietnamese pork and rice with fish sauce. yum!
What's the last thing you bought?
Vintage Cara Mia corset for a DIY
What are you listening to right now?

the clock ticking. no i'm not trying to be insightful. the clock above my head is ticking really loudly.


What is your favorite weather?

Snow or sun.




What is your most challenging goal right now?
getting through 18 months of school being far away from the person i love most.
What do you think about the person who tagged you?
i think it's freaking awesome she wants to do costumes for the entertainment industry, which is not too far off from myself. I spent a year in LA trying to do acting, but had to detour a little bit.
If you could have a house totally paid for, fully furnished anywhere in the world, where would you like it to be?
a loft in Paris.
Favorite vacation spot?
Puerto Rico! I've been there at least 4 times already.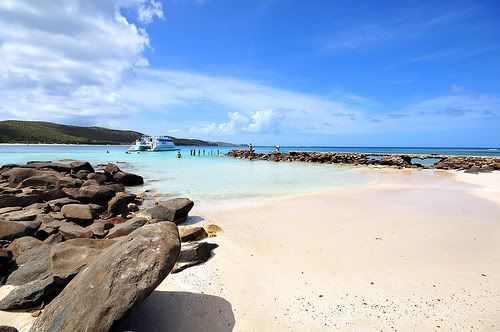 What would you like to have in your hands right now?
these Jeremy Scott Adidas.
What would you like to get rid of?
All the cheap accessories I bought way back when from Wetseal and Claires. It's time to grow up!
If you could go anywhere in the world for the next hour, where would you go?
Puerto Rico to be with a certain somebody.
Which language do you want to learn?
Spanish.
What did you dream of last night?
Don't recall.
Who do you want to meet in person?
Lucy Liu, so I can ask her how the hell she made it to the top.


One thing that you would snitch out of someone's closet, with no regrets?
Rumi's Balenciaga knockoffs and Erin Wasson's Chloes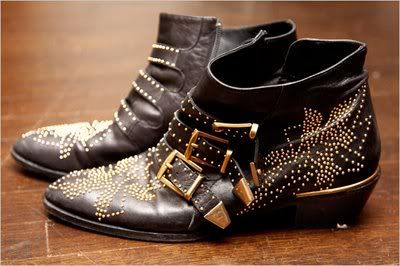 What's the favorite piece of clothing in your own closet?
Vintage Gucci handbag and bowtie blouse (both from my mom)
What is your dream job?
actor by day. stylist by night.


Describe your style.

Vintage mixed with rock and roll. I try to be original. I hate to do things just because it is popular.
What designer piece has been the most inspirational to you?
Chloe 2006: no need for words.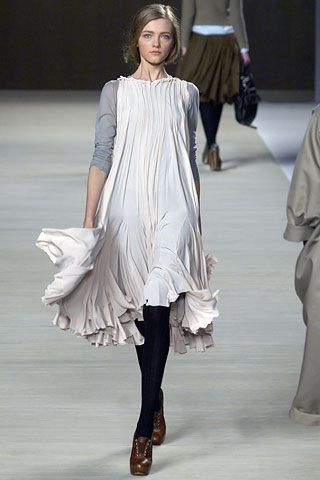 -----------------------

Rules
1. Respond and rework: answer the questions on your blog, replace one question that you dislike with a question of your own invention, add one more question of your own.
2. Tag eight other un-tagged people. (I'm just getting around to introducing myself to the blogging community so I'd like to tag anyone who takes the time to read my blog! Send me a comment when you're done, I'd love to read about u!)