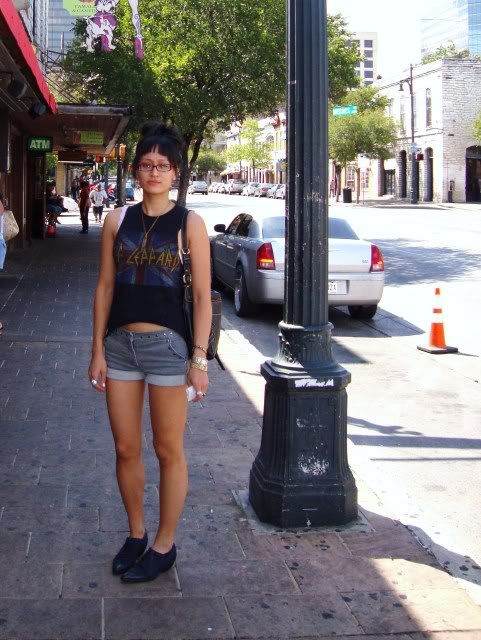 i've always had an obsession with the union jack symbol. Combine that with some def leppard and some strategic cutouts and you've got the new rock n' roll beater.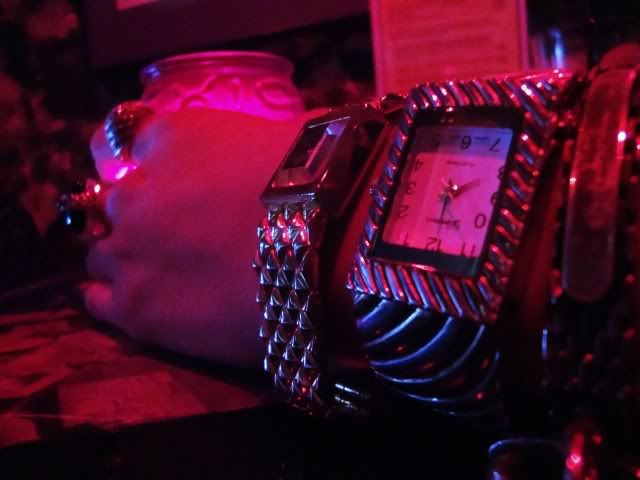 i'm totally in love with the stackable watch look. found these 2 particular watches at value village. let's just say for $2 each, any expectation of functionality kind of goes out the window.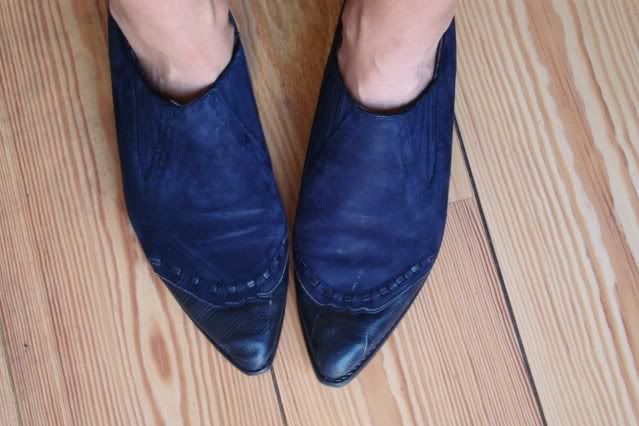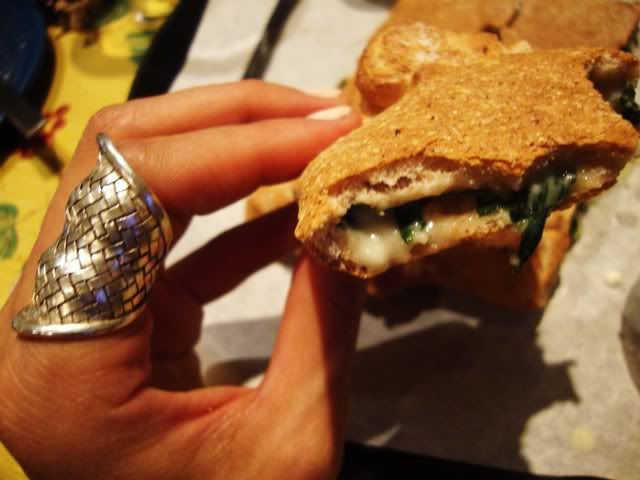 my newly acquired silver basket weave ring from a small market place in austin featured here with a whole wheat garlic spinach calzone. both taste bud tantalizing.
(DIY ebay cutout def leppard shirt, McQ x target studded shorts, thrifted value village cowboy ankle boots)