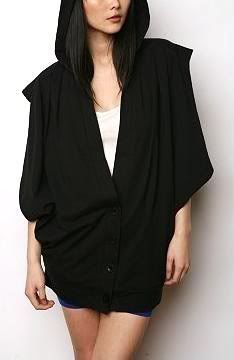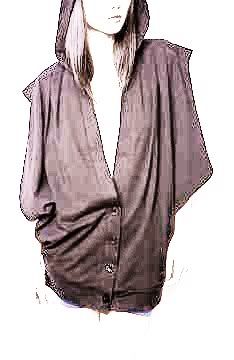 Stocked up on a bunch of cheap basics at the massive UO galleria sale section. Not really talking Salvation army cheap, but damn cheap for UO that's for sure.

I am wearing the pocket tunic as I speak and it is one of the best silhouettes ever.

Other purchases not pictured: high-waisted pleather skirt and a "GRUNGE IS DEAD" tee

Tip: most of the time in-store is much cheaper than online

Attended one of my old college roommates lingerie shower/bachelorette party in Austin this weekend. Hands down one of the best times I've had with alcohol in a long time. Can we say 'let's dance'? If I find a non-incriminating photo, I'll be sure to post!